OUR JOB IS TO GET YOU A JOB.
Did you know that Arizona has the fastest-growing Materials Science industry in the country?
Materials scientists can find jobs in a large range of sectors from biotech to aerospace. We leverage our strong and long-standing connection to the National Security Laboratories and multiple industries in Arizona and across the United States.
Ready to start your journey? Learn more about our professional opportunities for high school, undergraduate students, graduate students, and postdoctoral scholars!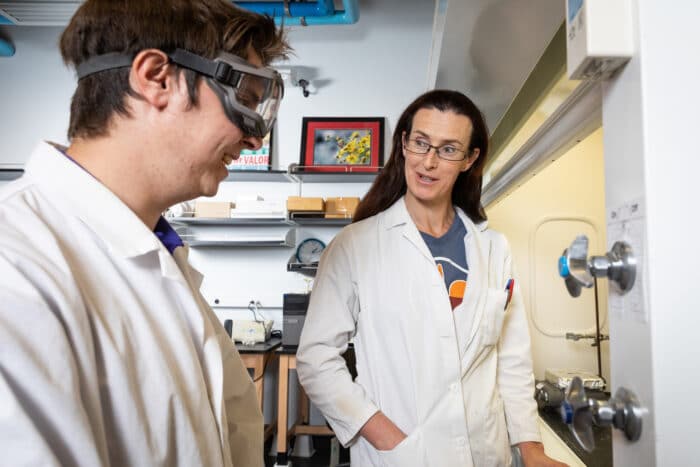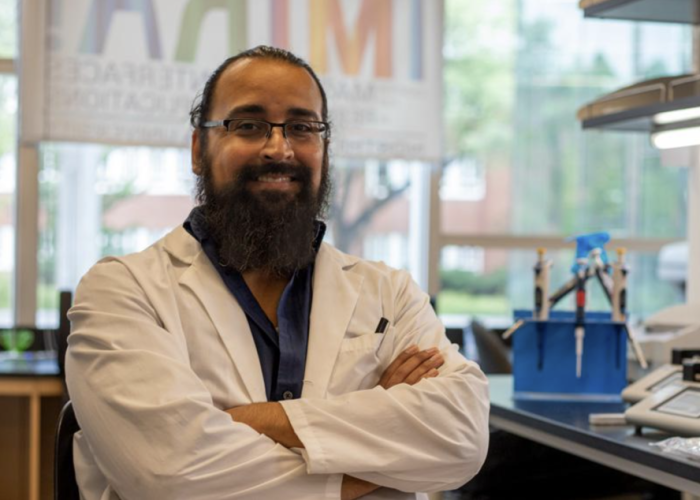 Work with a ¡MIRA! faculty member and join interdisciplinary teams from departments in Applied Physics and Materials Science, Biological Sciences, Engineering, and Chemistry
Traveling MIRA Science-Mobile
Take your materials science demonstrations on the road to schools on nearby reservations and Flagstaff neighborhoods
MIRA Scholars
Undergraduates gain valuable experience working in ¡MIRA! faculty laboratories while earning a competitive salary
MIRA Travel Fellowships
Gain travel funds to gain scientific exposure to international experts at conferences (like SACNAS stipends)
MIRA National Lab Internships
Expand your access to instrumentation, techniques, and job opportunities
NCI Summer REU
Undergraduate summer internships to work in NAU laboratories
ACS CARES
Provides opportunities for high school students to work in NAU laboratories
Materials Science Symposium
Exposes our students to international experts.