Please join us in congratulating Maleia McBride and Victoria Girgis as our 2021 ¡MIRA! SCHOLARS
¡MIRA! Scholars is one of the many opportunities we offer undergraduate students. In the SCHOLARS program, students are paid to conduct research in a ¡MIRA! lab with faculty. No experience necessary. Come join us!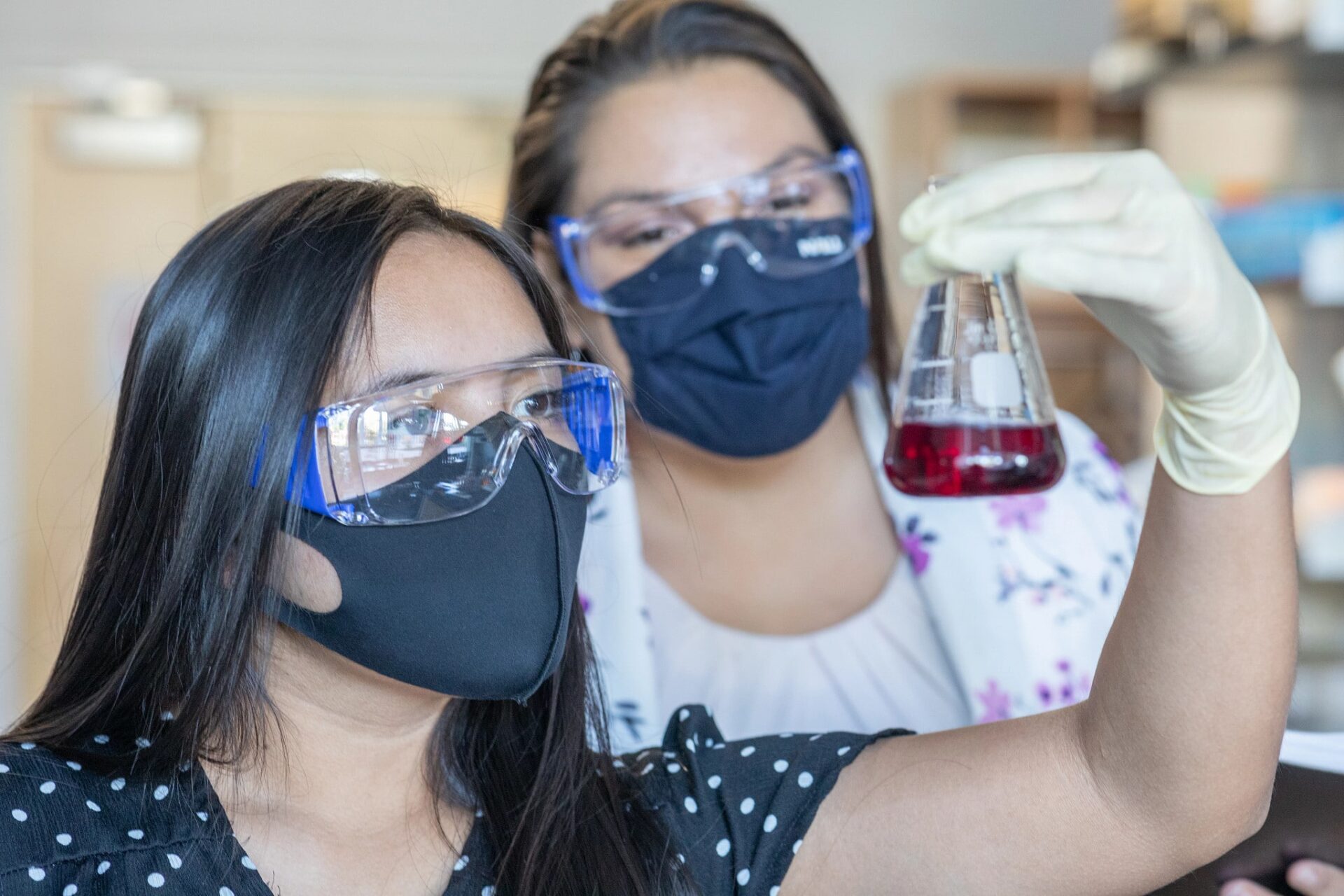 Maleia McBride, a junior majoring in chemistry, will be a Research Assistant in Dr. Gabriel Montaño's lab where she will study photonic nanomaterials and their potential applications to human health therapy and the environment. Maleia is excited to get lab experience and strive to make a difference in the world through research.  
Victoria Girgis will be supported by the SCHOLARS program in the continuation of her work on a research project with Dr. John Gibbs focused on Circular Dichroism Spectroscopy. Victoria is currently completing the senior year of her physics major and has an impressive resume with extensive lab and research experience. She is President of the Society of Physics Students here at NAU, and is very interested in materials science and furthering her expertise in various optical properties.