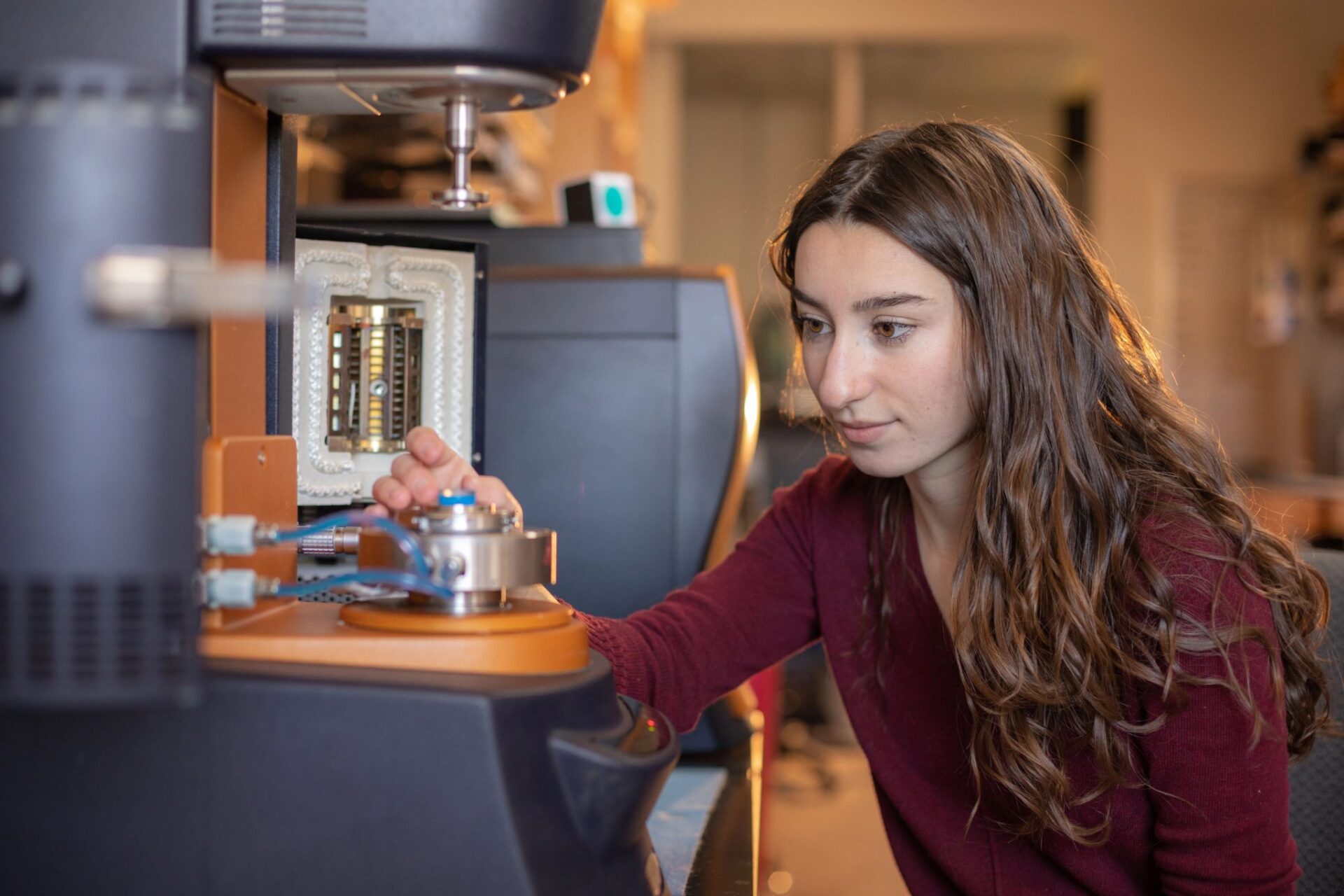 ¡MIRA! is the first research and diversity center of its kind.
Our scientific mission is to understand multi-scale relationships from the quantum to the macro-scale and to dictate materials function through the tuning of materials interfaces. Those fundamental and applied discoveries in materials interfaces can impact health, energy, and the environment, improving lives and enhancing economic potential. 
Our transformative diversity mission is to build upon our intrinsic diversity to catalyze inventiveness, while also attracting unique students who will choose to work with ¡MIRA! scientists because they see themselves reflected in our faculty.
.
When you give to ¡MIRA!, you contribute to a new way of supporting diverse students in STEM.
With your support, we are able to help change lives by:
supporting students to see their own potential in the STEM field
providing students practical training in world-class materials science
Awards students research pay to work as a research assistant with a ¡MIRA! faculty
Create a partnership with ¡MIRA! for student materials science research internships
Provides students with travel stipends to attend Diversity & STEM conferences
Creates a community for diverse students in STEM at Northern Arizona University